Everything you need to know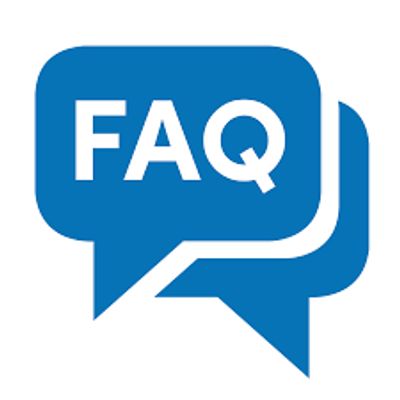 FAQS
Most of your questions will be found under our APPLY tab
Where do I download the application to mail in? The link to download our applications is under APPLY but you may

click here for it as well :)

If mailing in the application be sure to send pictures of your work as well as the $100 deposit. Again please review all information under our APPLY tab.
Do I have to mail my application, pictures and payment? Yes. We do not accept credit cards so you will need to mail in all three pieces i.e. application, pictures and payment. You can send us an email to see if you are pre-approved for the shows but until the application arrives you are not guaranteed a spot at the show.
What is the pricing of the shows? Please download our

application for pricing.

Do you accept vendors that are not artists or makers? No, we only allow artist and crafters in the events. No mass produced items or representatives for big brands are allowed.
Is there a deadline to apply? No but the shows will fill up so we advise sending in the applications in November or December.
More questions?